Kevin McKidd Is A Brave Heart!
You all must be wondering what act of bravery Kevin McKidd has performed to deserve these words from us. He might not have done something extraordinary but we think daily acts of living and getting better and stronger through the struggles of routine life is no less an act of strength.
The star will be seen this June in Walt Disney's animation 'Brave'. He came into the limelight in 1996 with the movie 'Trainspotting' that was a big hit then. McKidd must have thought his days have come. But it was not meant to be. His career took a dip and the man had to work in a bar to make ends meet. But he stuck to it despite people looking at him as if asking why the star is serving them pints. But then men who brave the odds make it big. He has done exactly that.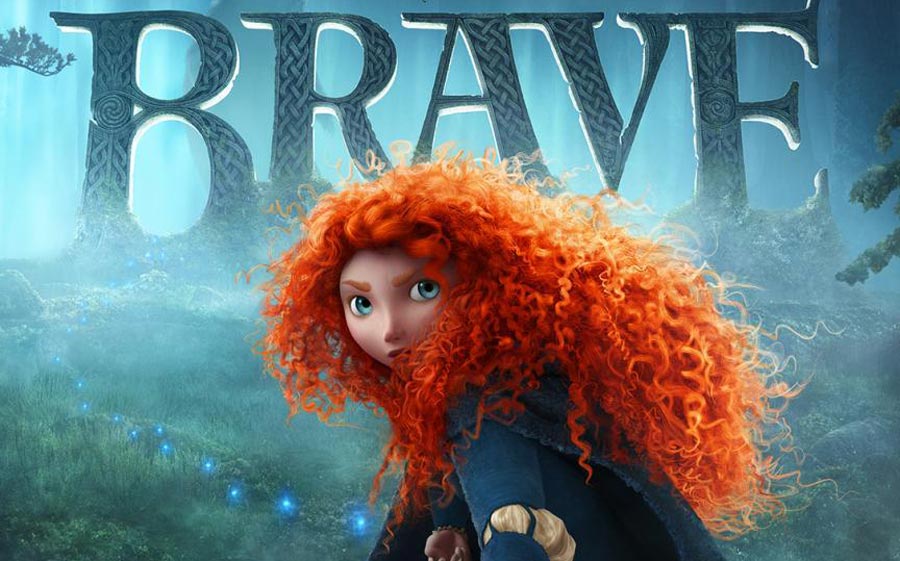 The man is all shining on TV show Grey's Anatomy. He is a big name thanks to it. What came as a surprise in 2010 was that Kevin who is women's darling aspires to be an action star. He trained hard with fight choreographer Larnell Stovall. The results were seen by some in private videos. He has it to do well as an action star too.
On our part we will welcome his different roles. Come on Kevin, we are all waiting to see u show some muscles!
Posted on 07/06/12